It's only 3 months into the new year, but I can honestly say that 2017 is the year I'm making myself proud by closing doors and opening new ones.
By being silent and listening to my inner voice while cutting out the BS.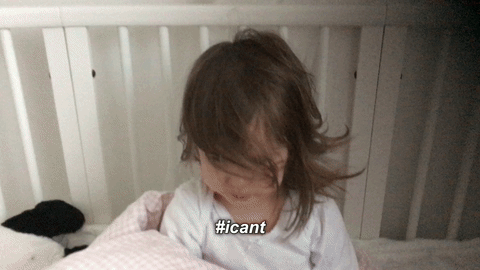 So I'm pushing myself forward to take on new challenges, things that have been lingering on my mind, adventures waiting to happen…
2K17 feels like the year of realness. In the next couple of months some of these projects I've been working on behind the scenes, will launch and I hope it will inspire and empower you to reach personal & professional ambitions.
Sure don't want to disappoint 🙂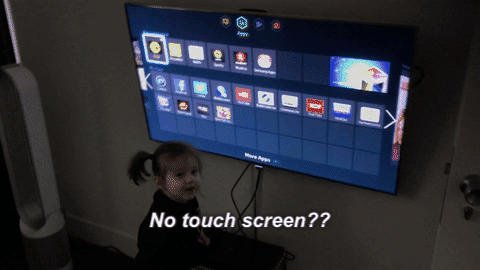 So keep close my friends.
I've got so much exciting stuff coming up for you.
I can't tell much, I just can share following playlist:
Music has always been a way of expressing my thoughts.
Listen to this Soundcloud mixed tape to get into my 'March' state of mind.
xx EMMA
Thanks to Jackie Rio & Rocco for the distraction.